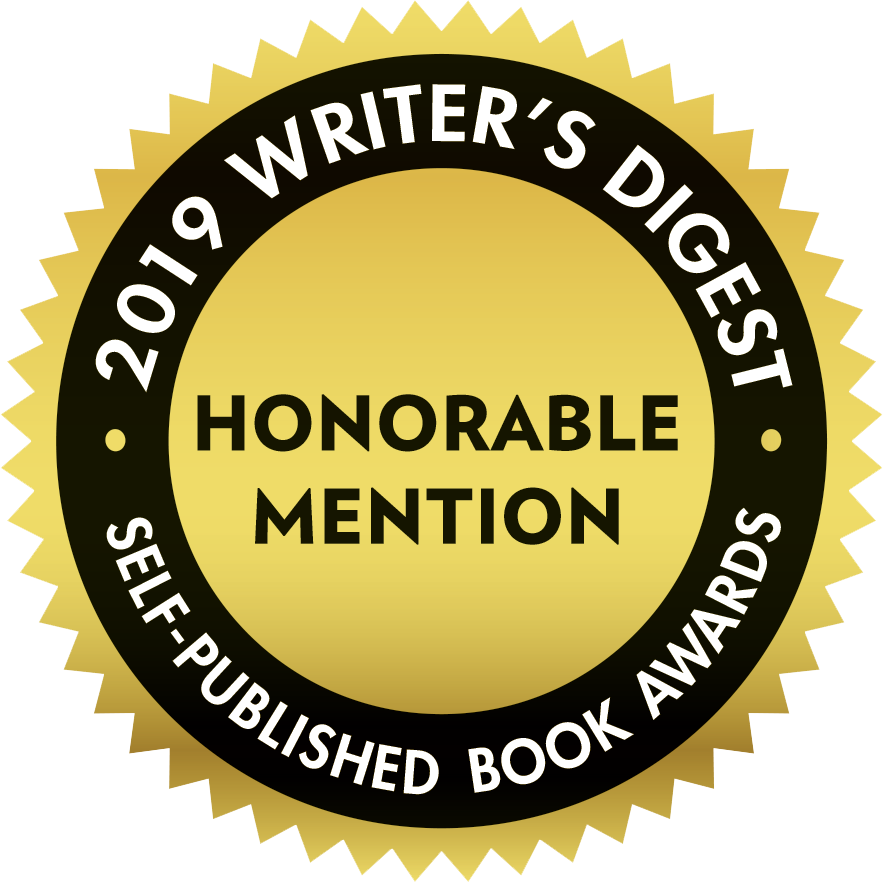 I'm happy to share that my book was awarded Honorable Mention in the Self-Published Book Awards.
The judge's commentary:
"I'm not usually a fan of the memoir-as-memorial, overcoming-bad-odds type of books because they're often more self-serving than inspiring, but this book is different. It's a well-written look at two tough years in the life of a warm, confident, sassy woman who tells her story with an optimistic attitude and irrepressible smile. She chooses not to dwell on devastating news and instead decides to embrace the happier elements of life. That's hard to do when the news is a life-threatening diagnosis. It's even harder to stay upbeat when the blows roll one right after the other, yet she remains grounded with a grand sense of humor.
The cover graphics and book title reflect the vivacity of the author, as well as suggests the juxtaposition of the serious subject matter and the author's approach to her situation. It's a great attention grabber, and the book definitely delivers on the cover's promise.
Maryann Grau carries the reader along on her rollercoaster journey with light, entertaining vignettes and occasional email updates about her treatment, prognosis, and her own expectations–how she finds the strength to star in a theater production during treatment astounds me. I found it particularly touching when she writes about exploring the textures of each of her scars; it's so personal.
In all, this book accentuates the positive parts of living, despite the odds; subtly proposing that when life hands you sour cream, make Harold's Pancakes."
Pretty cool, huh?